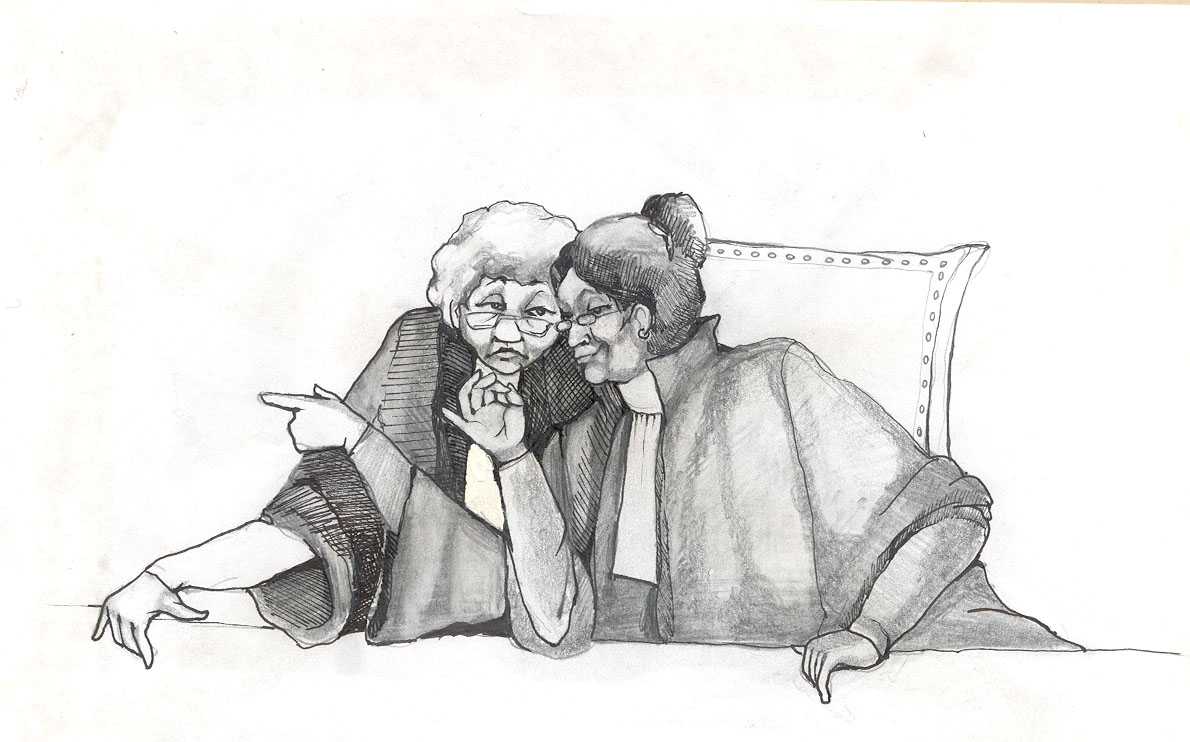 Carefully assessed role work with trained actor-teachers has been shown to increase students' interactive proficiency. We hypothesize that it also develops intellectual flexibility and ethical awareness of the roles and responsibilities that make practice challenging.
Many teachers consider role work a sophisticated pedagogical approach, but hesitate to use it because it can feel uncomfortably unnatural to students and teachers outside the performing arts and because its objective assessment seems difficult. The Experiential Learning Lab seeks to demystify and systematize the "acting" and critique functions that characterize simulated problem-solving. Building on successful experiments with role work and actor-teacher training in NYU's medical and law schools, the Lab identifies best practices for teaching through simulations and tests the effects of well designed role work on students' interactive sophistication and professional judgment.
In Spring 2018, the Experiential Learning Lab will partner with Harvard's Bok Center Players, an interactive theatre company whose mission is to examine issues of diversity and inclusion in classrooms as well as the academic community at large, for the Professional Responsibility in Family Practice course.
For a report on a project in actor-teacher training, see:
Davis, P. and Webb, J. "Contemporary Issues in Outcomes-Based Legal Education: Learning from Dramatized Outcomes" (2012) 38(3) William Mitchell Law Review 1146-1161.