Our Masiyiwa-Bernstein fellowship partner organizations are engaged in cutting-edge human rights work, with a commitment to provide substantively rich opportunities for our fellows during their one year placement.
Every year, one organization from each of our three fellowship categories (legal empowerment, rule of law, and NYU human rights institute) is selected, with applicants encouraged to apply to as many of the three organizations that interest them.  Descriptions of our exciting partner organizations is provided below.  
Legal Empowerment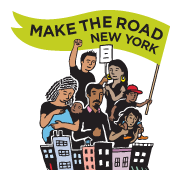 Make the Road New York (MRNY) builds the power of Latino and working class communities to achieve dignity and justice through organizing, policy innovation, transformative education, and survival services. Our model integrates multi-issue, multi-generational organizing – on workers' rights, tenant rights, LGBTQ justice, youth power and policing, public schools and education justice, immigration justice, and climate – with an array of wraparound services that create a space of safety and support for entire families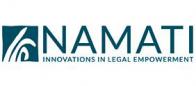 Law is supposed to be a sacred thread that ties us together, and protects each one of us. But for billions of people around the world the law is broken. It's an abstraction, or worse, a threat, but not something we can use to exercise our basic rights. Namati is building a global movement of grassroots legal advocates who give people the power to understand, use, and shape the law.
Rule of Law and Defense of Dissent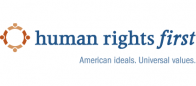 On human rights, the United States must be a beacon. Activists fighting for freedom around the globe continue to look to our country for inspiration and count on us for support. Upholding human rights is not only a moral obligation; it's a vital national interest: America is strongest when our policies and actions match our values. Human Rights First is an independent advocacy and action organization that challenges America to live up to its ideals.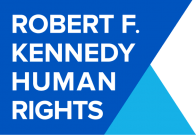 Robert F. Kennedy Human Rights has advocated for a more just and peaceful world since 1968. They work alongside local activists to ensure lasting positive change in governments and corporations, with a team including leading attorneys, advocates, entrepreneurs and writers united by a commitment to social justice. Whether in the United States or abroad, RFK Human Rights programs have pursued strategic litigation on key human rights issues, educated millions of students in human rights advocacy and fostered a social good approach to business and investment.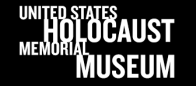 The United States Holocaust Memorial Museum is working to keep Holocaust memory alive while inspiring citizens and leaders to confront hatred, prevent genocide, and promote human dignity in our constantly changing world.
NYU Human Rights Institute or Clinics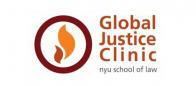 The Global Justice Clinic engages in work to prevent, challenge, and redress rights violations in situations of global inequality.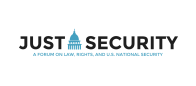 Just Security is an online forum for the rigorous analysis of U.S. national security law and policy.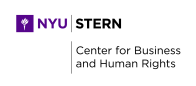 Since it launched in March 2013, the NYU Stern Center for Business and Human Rights remains the first-ever human rights center based at a business school. Since then, the Center has worked to advance a "pro-business, high standards" model for business and human rights.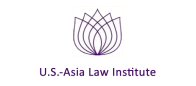 The U.S.-Asia Law Institute is comprised of ardent supporters and respectful scholars of legal reform in Asia. They strive to enhance American understanding of Asia's legal progress and challenges. Their goal is not only to be educated observers of Asian legal systems, but also, when appropriate, honest, fair, and well informed critics.