Watch the video of "Media and the Movement: Deconstructing Journalism's Role in Race and Inequality"
Our Mission
The Center on Race, Inequality, and the Law works to highlight and dismantle structures and institutions that have been infected by racial bias and plagued by inequality. A project of the Law School, the interdisciplinary center, among other things, coordinates curricular development to offer a concentration of courses and serves as a resource for faculty whose teaching or scholarship addresses subjects related to race, ethnicity and inequality. The Center also fulfills its mission by convening public conversations with stakeholders, affected communities, thought leaders, advocates, and students; shaping policy, engaging in multifaceted advocacy, and providing training on issues of race and inequality; and leveraging the collective power of partnerships with a diverse array of allies committed to progressive social change. In addition to developing and providing a home for events and activities pertaining to these issues—including the prestigious lecture series named for civil rights attorney, critical race theory pioneer, and beloved NYU Law professor Derrick Bell—the center will grow to offer scholarships and fellowships, embracing projects that diversify not only the pipeline to legal scholarship, but to societal leadership more broadly. With a foundation in New York City, deep connectivity to the world of practice, and a global perspective, NYU School of Law is ideally suited to developing a center to examine and address issues of race, inequality, and the law using a multi-disciplinary approach.
What We're Reading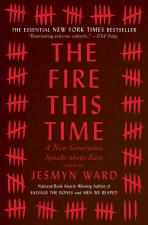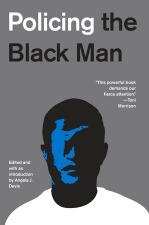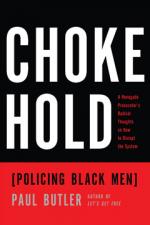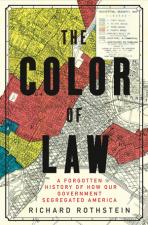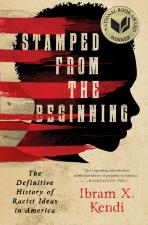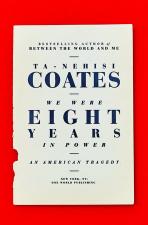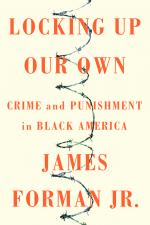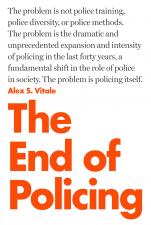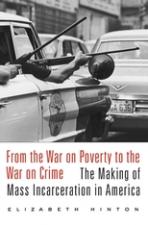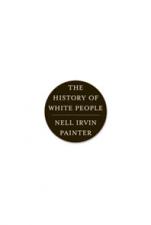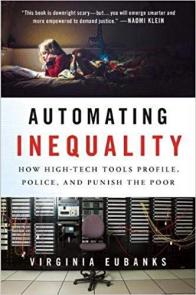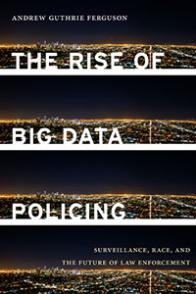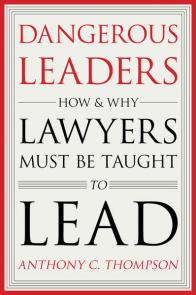 Announcements
New Co-Faculty Director
Professor Deborah N. Archer has been named co-faculty director of the Center.
Opportunities
Now hiring for our 2019-2020 Student Fellowship Program  
Our 2018 Year In Review Report 
Center on Race, Inequality, and the Law's Year In Review
Upcoming Events
Captivating Technology Launch Event
August 9 | 7:00 pm to 9:00 pm | NYU--20 Cooper Square, 7th Floor
Moving from traditional sites of imprisonment to arenas of everyday life, Captivating Technology culminates in a sustained focus on justice-oriented approaches to science and technology that blends historical, speculative, and biographical methods to envision and enact abolitionist and emancipatory futures. Join Captivating Technology contributors for a discussion & launch party! Confirmed participants include Dorothy Roberts, Anthony Hatch, Tamara Nopper, Winifred Poster, Lorna Roth, Ruha Benjamin and more. Refreshments will be served. Books available for sale & signing.