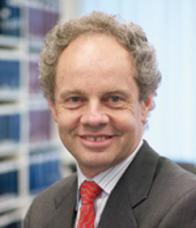 Richard Revesz, Lawrence King Professor of Law and Dean Emeritus, testified on March 17 before the House Energy & Commerce Committee on the "EPA's Proposed 111(d) Rule for Existing Power Plants: Legal and Cost Issues." He is the director of the Institute for Policy Integrity.
You can read his prepared testimony.
Revesz testified as part of a lively three-person panel that also included Laurence Tribe, Carl M. Loeb University Professor and Professor of Constitutional Law at Harvard Law School, and Hunton & Williams Partner Allison Wood. 
Watch the proceedings below (Revesz is introduced at 33 min):
Posted March 17, 2015