With a new mayor in office, New York City agencies have seen a slew of new appointments and hires. And as Mayor Bill de Blasio's fills in the new administration of the city, NYU Law alumni have been named to a number of the top positions.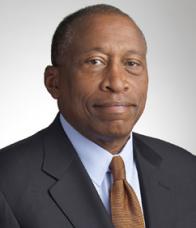 Back in December, Mayor de Blasio named Zachary Carter '75 as corporation counsel. Carter, who is also a trustee of the Law School and has served on the board of NYU Law's Brennan Center for Justice, was a partner at Dorsey & Whitney, and co-chair of the firm's white-collar crime group prior to taking on the position of New York City's chief lawyer. He had also previously served as US attorney for the Eastern District of New York and as a US magistrate judge.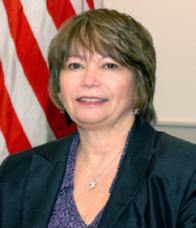 Gladys Carrión '76 was also named in December as the new child welfare commissioner. Carrión joins the New York City Administration for Children's Services from the New York State Office of Children and Family Services, where she was commissioner for seven years. She has also previously served as commissioner for the New York City Community Developmetn Agency under Mayor David Dinkins.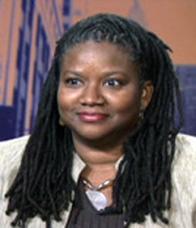 The new commissioner of the Department of Citywide Administrative Services is Stacey Cumberbatch '86, who was appointed in January. Cumberbatch has a significant background in New York government, having served as deputy executive director of the Financial Information Services Agency, as well as having worked in the New York City Housing Authority and Law Department and in the office of the New York State Attorney General.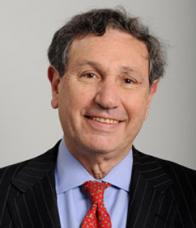 When it comes to city housing, planning, and development, two major positions have recently been filled by NYU Law alumni. Carl Weisbrod '68—who was also Mayor de Blasio's transition team co-chair—is now the chair of the New York City Planning Commission. A "quintessential New Yorker," according to the press release announcing his appointment, Weisbrod has spent the majority of his career in service to New York City, having served in city government during four other mayoral administrations.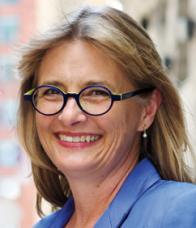 Additionally, Vicki Been '83, Boxer Family Professor of Law and director of the Furman Center for Real Estate and Urban Policy, is the new commissioner of the New York City Department of Housing Preservation and Development. A leading scholar of land use, urban policy, and affordable housing, Been has been granted a leave of absence from the Law School for the duration of her appointment.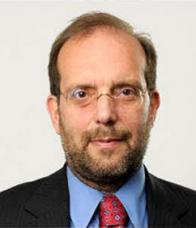 Lastly, and most recently, the mayor has appointed Steven Banks '81 as commissioner of the Human Resources Administration (HRA).  Banks is "a fierce advocate for New York City's most vulnerable citizens," according to Mary Brosnahan, president of the Coalition for the Homeless.  Banks comes to the HRA having spent the past 33 years working for the Legal Aid Society, where he has served as attorney-in-chief since 2004.
Posted March 19, 2014