On November 6, Michael Lehman LLM '91 and Lisa Levy LLM '94 were both named as recipients of the 2013 Cornerstone Award from Lawyers Alliance for New York. Presented annually since 1997, this award recognizes individuals and institutions that, through pro bono legal services, help nonprofits to address critical human needs and improve the quality of life for low-income New Yorkers.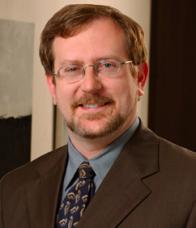 Lehman, a partner at Manatt, Phelps & Phillips, was recognized alongside Jim Walsh, a counsel at Manatt, for their work with the New York legislature's revision of the Not-for-Profit Corporations Law. Lehman and Walsh assisted Lawyers Alliance for New York in making the case for amendments to the law to enable small, community-based organizations to operate more efficiently, freeing up resources to dedicate to their charitable missions. The reform bill passed in June 2013, and is now awaiting signature by the governor.
"The law revisions we worked on together have been something I've wanted to see for years," said Lehman in a press release about the award. "I was pleased to be a contributor to the dedication, focus, and energy they [Jim Walsh and Lawyers Alliance for New York] brought to this project."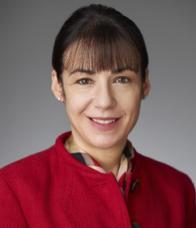 Levy, a tax partner at Fried, Frank, Harris, Shriver & Jacobson, was honored for her work leveraging her tax expertise to guide new nonprofit organizations through the process of incorporation and tax exemption. Particularly, she was recognized for her work incorporating and securing tax exemption for Beyond the Bricks Project, a community engagement initiative to encourage and promote community based solutions to increase educational and social outcomes for school age Black males, and FoodFight, an organization that works to revolutionize the way food education is taught in urban schools.
"Lawyers Alliance has given me the opportunity to apply my knowledge as a tax lawyer to further the education and well-being of children and teenagers, and to expand their opportunities for successful healthy lives," said Levy in a press release. "I have had the privilege to work with talented and committed organizations devoted to achieving critical goals for our society."
Posted November 22, 2013