Students from the Policy Advocacy Clinic at NYU Law in Buenos Aires are leaving their mark on Venezuela's conversation about freedom of expression. Working with the local non-government organization Media Legal Defence Initiative (MLDI), they have drafted a petition for intervention in a case now pending at the Inter-American Court of Human Rights.
The case in question, Marcel Granier and others vs. Venezuela, concerns the denial of a license to Venezuelan broadcaster Radio Caracas Televisión (RCT). The petition raises doubts about the Venezuelan government's motives in blocking the license to RCT, which had criticized former President Hugo Chávez's government.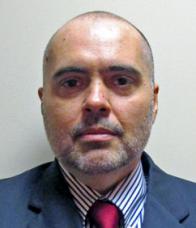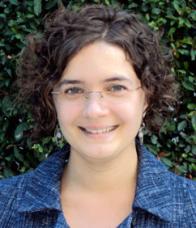 The clinic, led by Global Clinical Professor of Law Eduardo Bertoni and Global Clinical Associate Professor of Law María Florencia Saulino LLM '07, gives students first-hand experience in public policy and advocacy work in the region, especially legal work on behalf of NGO clients. MLDI, for example, provides legal representation to journalists, bloggers, and independent media outlets. Clinic students also tackled projects in tandem with Amnesty International and Human Rights Watch.
This past spring, 12 NYU Law students took part in the clinic, and they were joined by four local students from University of Buenos Aires, the program's partner university.
Writing about her Buenos Aires experience at the Life at NYU Law blog, Anne Hillman '14 noted that even lawyers who don't practice international law can benefit from going abroad. For example, "nonprofit lawyers may better tailor strategies to promote human rights."
"One of the reasons (among many!) that I chose NYU was for its strong emphasis on understanding law in a broader global context."