As Mayor-elect Bill de Blasio forms his new administration, he is being advised by a transition team composed of 60 people from various industries, co-chaired by Carl Weisbrod '68. Weisbrod, a partner at HR&A, has focused his distinguished career on urban revitalization initiatives focused on developing New York City neighborhoods. Before joining HR&A, Weisbrod was president of the real estate Division for Trinity Church and executive vice president of Trinity Church-St. Paul's Chapel. Weisbrod has also served as founding president of the Alliance for Downtown New York, founding president of the New York City Economic Development, and executive director of the NYC Department of City Planning and New York State's 42nd Street Development Project. 
The transition team also includes two additional Law School alumni: 
Kate Sinding '97, a senior attorney with the New York Urban Program of the Natural Resources Defense Council w

ho focuses on environmental and health protections for proposed natural gas drilling in the northeast, recycling programs involving the producer responsibility model, and other waste and land use matters;

Jeremy Travis '82, president of John Jay College of Criminal Justice, w

hose previous appointments have included director of the National Institute of Justice; deputy commissioner for legal matters for the New York City Police Department; chief counsel to the US House Judiciary Subcommittee on Criminal Justice; special advisor to New York City Mayor Edward Koch '48; 

and special counsel to the police commissioner of the NYPD.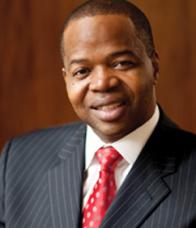 Travis is also one of several alumni who have been named to the transition committee of Kenneth Thompson '92, who was elected Brooklyn District Attorney in November. Thompson's team also includes:
"I am confident that with the help of this distinguished group of leaders, we will be able to begin the process of restoring our borough's trust in its justice system and fulfilling the mission of this extraordinary office," said Thompson in a press release announcing the transition team. "I thank everyone for agreeing to be part of this transition team. Together, we will work to ensure that the people of Brooklyn have the best prosecutor's office possible."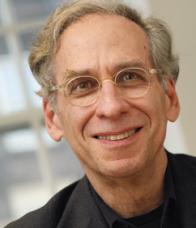 In addition to the alumni named to the transition teams of the mayor-elect and the incoming Brooklyn DA, Stephen Gillers '68, Elihu Root Professor of Law, is serving as the pro bono counsel to New York City comptroller-elect Scott Stringer.
Posted December 10, 2013