The American Law Institute (ALI) has elected four NYU Law faculty as new members: Erin Murphy; Richard Pildes, Sudler Family Professor of Constitutional Law; Stephen Schulhofer, Robert B. McKay Professor of Law; and Catherine Sharkey, Crystal Eastman Professor of Law. No other law school had as many faculty among ALI's 69 newly elected members.
The ALI, a leading independent organization dedicated to producing scholarship that clarifies and modernizes the law, has more than 4,300 top attorneys, judges, and law professors in its ranks who are "intellectual leaders in every area of law."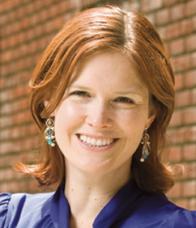 Murphy is a nationally recognized expert in forensic DNA typing, and her work has been cited multiple times by the Supreme Court. Murphy is also co-editor of the Modern Scientific Evidence treatise. A recipient of the Podell Distinguished Teaching Award in 2012, Murphy teaches criminal law and procedure, evidence, forensic evidence, and professional responsibility in the criminal context.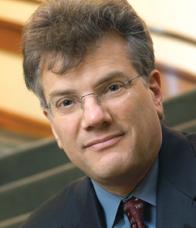 Pildes is a leading scholar of public law and a specialist in legal issues concerning democracy and the structure of government. He is a member of the American Academy of Arts and Sciences and has been a Guggenheim Fellow and a Carnegie Scholar. Pildes is co-author of The Law of Democracy: Legal Structure of the Political Process and an editor of The Future of the Voting Rights Act.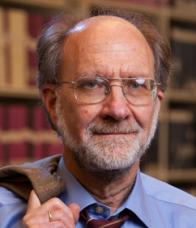 Schulhofer is one of the nation's most distinguished scholars of criminal justice. He has written more than 50 scholarly articles and seven books, including the leading casebook in the field. His current projects include analysis of national security secrecy and an empirical study of the impact of counterterrorism policing on immigrant communities in New York City and London.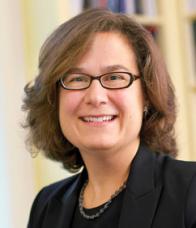 Sharkey is a top authority on punitive damages and federal preemption. She has published more than 35 articles, essays, and book chapters in the fields of torts, products liability, administrative law, and class actions. Sharkey is a founding member of the World Tort Law Society, established in 2013, and an adviser to the ALI Restatement Third, Torts: Liability for Economic Harm.
Several NYU Law alumni were also elected to the ALI: John Attanasio '79, law professor at Southern Methodist University's Dedman School of Law; Julie Brill '85, a commissioner of the Federal Trade Commission; Harlan Cohen '03, law professor at University of Georgia School of Law; Herbert Hammond '76, Partner at Thompson & Knight in Dallas; and Bridget McCormack '91, a Justice on the Michigan Supreme Court.
Including the new members, NYU Law now has a total of 30 faculty and 105 alumni who are members of ALI.
Posted on November 11, 2013