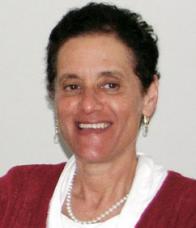 NYU Law's Information Law Institute, led by Helen Nissenbaum, professor of Media, Culture and Communication, and Computer Science at NYU Steinhardt, has received more than $300,000 in cy pres funds for online privacy education from a Netflix settlement.
Funds will be used to support research on issues of privacy in relation to media usage and online commerce generally, said Nissenbaum. It will fund postgraduate research fellows, workshops and conferences.
The Information Law Institute is an academic center for the study of law, policy, and social norms defining and affecting the flow of information in a digitally networked society. Ongoing activities at the ILI include the Colloquium on Information Technology and Society, the Privacy Research Group, conferences, and workshops that bring together scholars from diverse fields, policy makers, public interest advocates, and practitioners.
Posted November 19, 2014