The entire NYU community is observing the formal inauguration of the University's 16th president, Andrew D. Hamilton, with an Inauguration Celebration Week from September 19 to 25.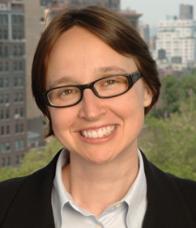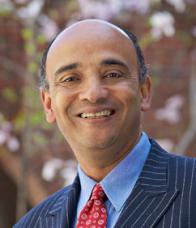 The week-long festivities consist of NYU Talks, a series of discussions by leading faculty and students; NYU Community Squares, gatherings tailored for community interaction and general well-being; and Special Events, which include a range of happenings such as "Mapping Your Story: Identity, Access and Resources at NYU Across the World" and "Violet Lights," a visual show produced by students.
Two Law School professors are participating in the NYU Talks series. On September 21, Katrina Wyman, Sarah Herring Sorin Professor of Law on Leave, will speak at the "Inequities" talk, which will focus on how to understand and overcome social inequities. The talk will bring together professors from psychology, sociology, public health, and social work disciplines in addition to Wyman.
Professor of Philosophy and Law Anthony Appiah will help moderate the "Imagination" talk, also on September 21. The discussion will center on the imagination's role in conceptualizing a different and better world. It also will feature professors specializing in art, dance, literature, history, and archaeology.
The celebration will conclude with Hamilton's inauguration on September 25. The full program of events can be found here.
Posted September 20, 2016