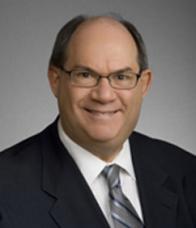 Alan Appel (LL.M. '80), a distinguished expert in domestic and international tax law, has joined New York Law School as a professor of law and will become director of a new international tax program.
In a press release, Dean Anthony W. Crowell said, "With the arrival of Alan Appel, who moves from the adjunct to the full-time faculty, New York Law School's students have the opportunity to study under one of New York City's most accomplished practitioners of tax law. His expertise and outreach will be invaluable in developing and leading a new international tax program at the Law School." 
In 2013-2014, Professor Appel will teach a graduate international tax seminar, corporate tax, and the new tax planning clinic.
Posted on July 30, 2013