Since its founding in 1952, the Institute of Judicial Administration (IJA) has been committed to improving the administration of justice and providing judicial education. IJA sponsors annual appellate judges training seminars, workshops on special topics in the law, and the William J. Brennan Jr. Lecture series honoring the state judiciary, among other programs.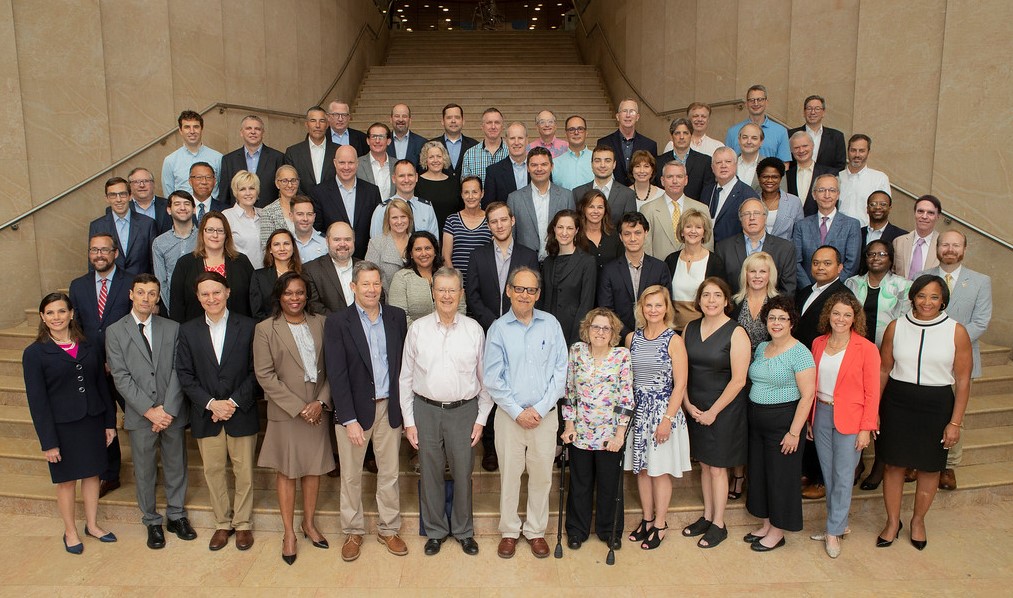 Participants and Faculty at the 2019 Appellate Judges Seminar
Recent Programs:
IJA's 25th Annual Brennan Lecture on State Courts & Social Justice:
The Honorable Nathan L. Hecht, Chief Justice, Texas Supreme Court
& Introduction by the Hon. Thomas R. Phillips of Baker Botts LLP and retired Chief Justice of the Texas Supreme Court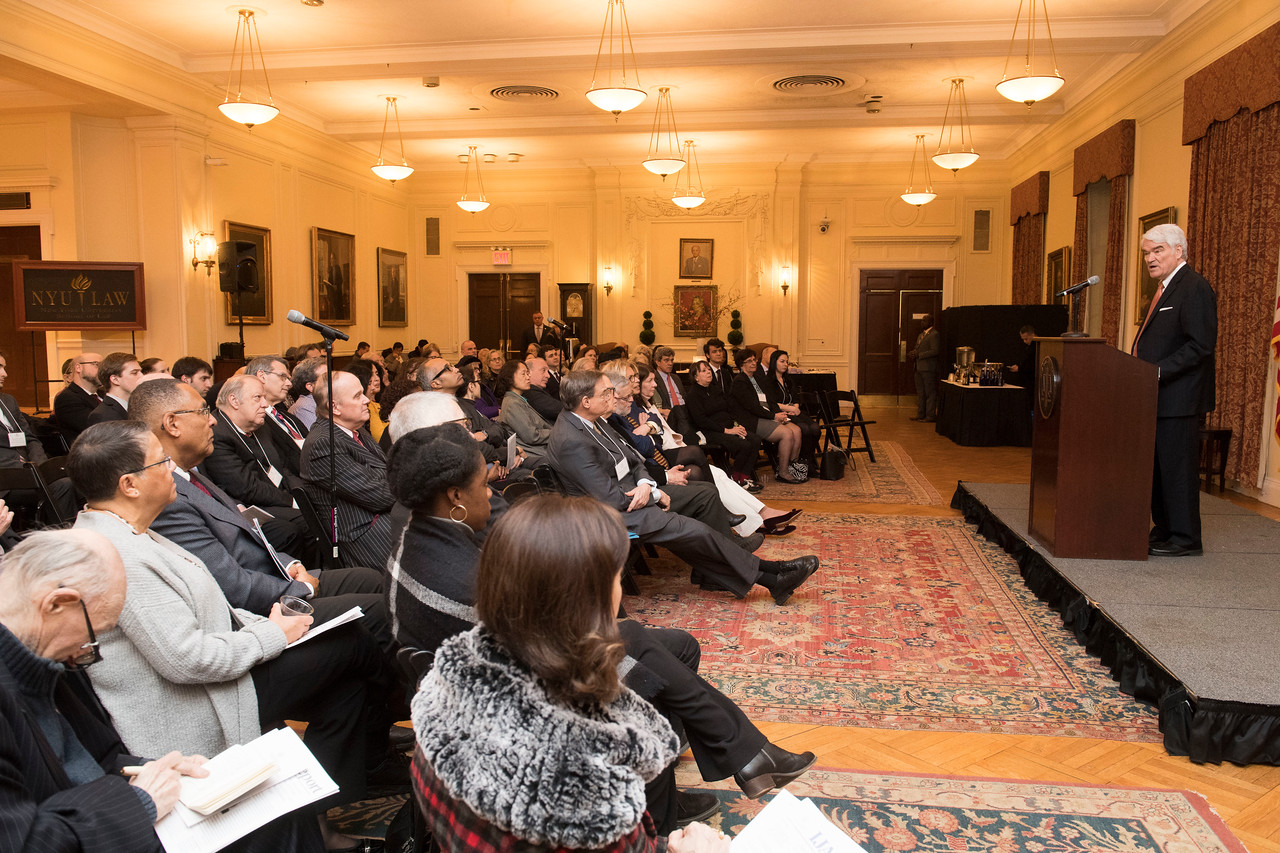 NYU's 22nd Annual Employment Law Workshop for Federal Judges, March 20-22, 2019.