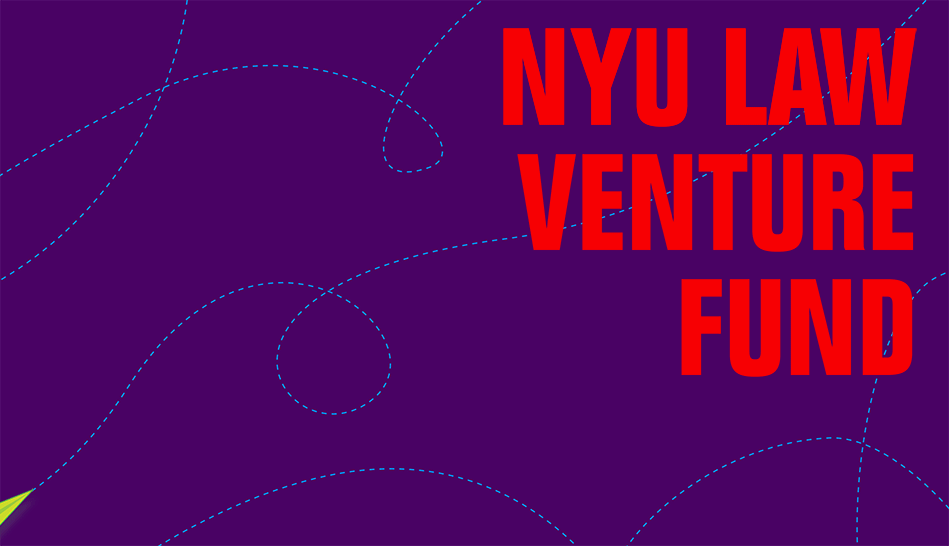 Have a great new business idea you want to develop? The NYU Law Venture Fund, formed to empower student and alumni entrepreneurs, can help it take off. 
The fund offers three types of support to the NYU Law community: 
Summer Grants. NYU Law students in the early stages of development can apply for $15,000 grants to help support them while they work on their business concept. 

NYU Summer Launchpad Program. This nine-week accelerator program is ideal for those who are almost ready to bring their company to market. Part of the University's  Leslie eLab, the Launchpad Program help prepares teams with one member currently at NYU to launch their business after graduation. 

Seed-Stage Investments. In the 2019-20 academic year, seed stage funding will be available to startups founded by NYU Law students or alumni who have graduated within the last 10 years.

 
Contact us at law.venturefund@nyu.edu.