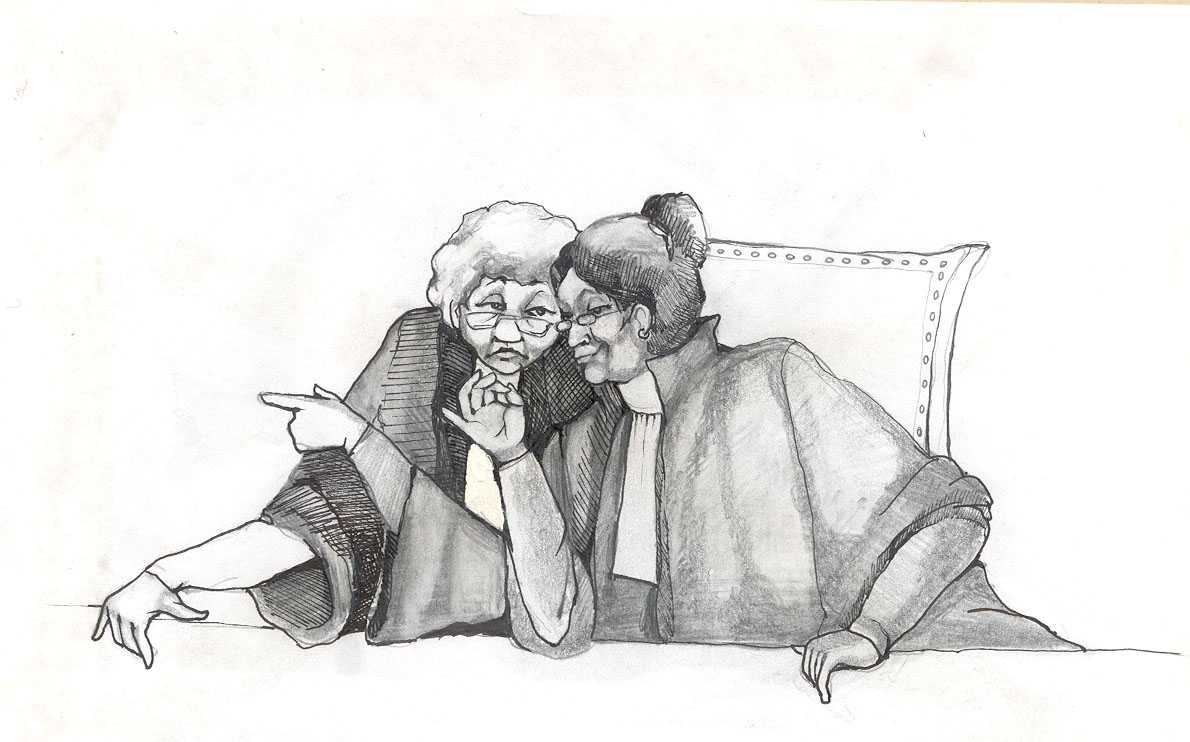 The Lab publishes, or supports the publication of, materials for experiential professional training that integrate the technical, the theoretical, and the practical and directly address the ethical and the interactive aspects of practice.
The Lawyer's Practice: A Context and Practice Case File
(2011; Carolina Academic Press).
Kris Franklin, New York Law School
The Place of Families in Juvenile Defense Work After Miller v. Alabama
(2013) 39(2) New England School of Law 293-301
Peggy Cooper Davis, NYU Law
Elsie Chandler, The Neighborhood Defender Service of Harlem
Richard G. Dudley, Jr.
Casebooks, Learning Theory, and the Need to Manage Uncertainty
in Edward Rubin, ed., Legal Education in the Digital Age (2012; Oxford Press)
Contemporary Issues in Outcomes-Based Legal Education: Learning from Dramatized Outcomes
(2012) 38(3) William Mitchell Law Review 1146-1159
Peggy Cooper Davis, NYU Law
James Webb, NYU
Making Law Students Healthy, Skillful, and Wise
(2011/12) 56(2) New York Law School Law Review 487-515
Peggy Cooper Davis, NYU Law
Ebony Coletu, American University in Cairo
Bonita London, Stony Brook University
Wentao Yuan
Law Games: Exercises in Thinking Like a Lawyer
(work in progress)
Peggy Cooper Davis, NYU Law
Aderson Belgarde Francois, Howard Law
Kris Franklin, New York Law