Our in-house Audio Visual team offers state-of-the-art technology and services to help faciliate your event's A/V needs. Please see our list of offered services and pricing to help plan your event details. For further assistance, send your inquiries to law.speceventsms@nyu.edu or reach out to Gabriel Rosenstein, Manager of Special Events Media Services, at rosenstein@mercury.law.nyu.edu or (212) 992-6183.
These services are reserved for events booked through the Office of Hospitality and Food Services. If you have A/V needs for your class or course, please reach out to the Media Services Group or contact them at avrequest@mercury.law.nyu.edu or (212) 998-6317.
Audio Services
We offer a variety of different microphone options to suit your event's needs, large or small. We also offer recording, conferencing and music playback services.
We have wireless handheld, lavaliere and headset microphones that can be used for podium, panel and question & answer purposes. For larger delegations we have push-to-talk microphones to ensure everyone can participate.
$125 Podium Microphones*
$150-250 Panel Microphones*
We also have NYU Law-branded Catchbox microphones, which are cushioned and can be tossed around the room for a more engaging experience.
$150-250 Delegate Microphones*
Panel and Delegate pricing is based on the number of panelists/participants, not on the number of microphones.
$175 Boundary Microphones*
$150 Q&A Handheld Microphones*
$100 Q&A Catchbox Microphones*
Other audio services include MP3 recordings, ambient music playback and teleconferencing. Please inquire about our subwoofer. Several of our spaces, including LPC, Lipton and most of the Classrooms have integrated audio conferencing systems, enabling a smoother experience.
$125 Audio Recording*
$100 Music Playback*
$125 Teleconferencing*
$250 Subwoofer*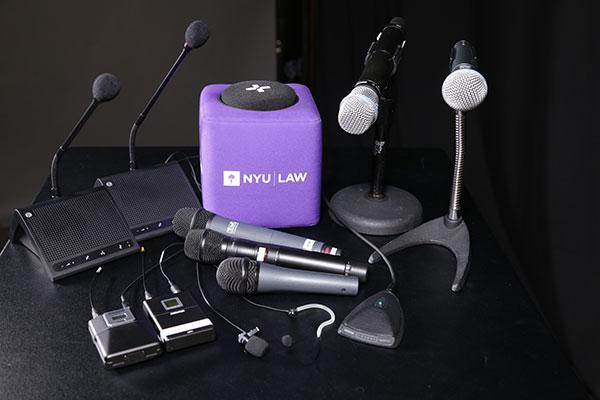 ---
Video Services
We offer a wide array of video services as well. From projection to recordings, we are able to address your event's needs in a professional and high quality manner.
Our different spaces come with a variety of different presentation options, including LCD TVs, projection screens and more.
We also offer video-switching services to allow for a more seamless transition between different speakers' presentation materials.
$175 Presentation Services*
$200 Additional Screen*
$75/hr Video Switching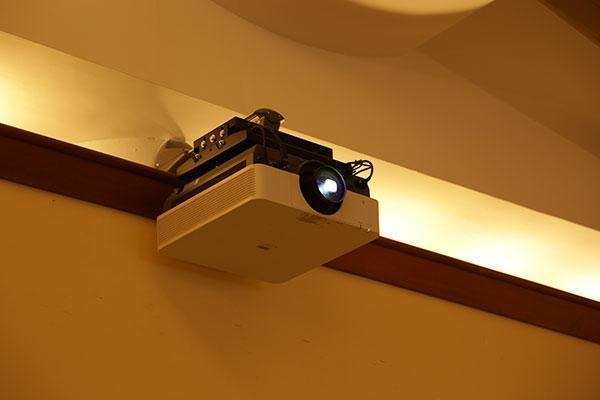 Our in-house video production department can address all of your recording and streaming needs. Please visit Video Production Services for more information and examples.
$700-4100 per four hour block*
We can also provide livestreaming and overflow services. Video conferencing options are also available. Several of our rooms, including LPC and many of the Classroom spaces, have integrated video conferencing systems, enabling a smoother experience.
$350 Livestreaming*
$200 Overflow*
$150 videoconferencing*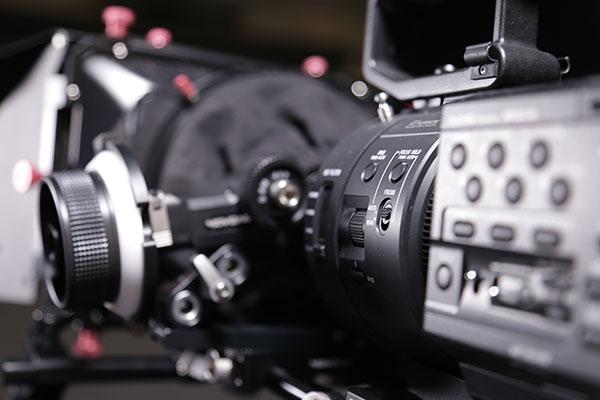 ---
Additional Services
We also have a number of other services we can provide, from laptops and digital signage to pick-up services. Examine these options to round out your event's needs.
We offer both Mac and PC laptop rentals for use with Presentation services. Laptop rental includes a slide presentation remote. Use of software that isn't part of our standard suite (Microsoft Office, Adobe CC, Keynote, etc.) may be subject to the non-standard software fee. Audio feeds for a videographer or for the press require the Multbox service.
$100 Non-standard Software*
$25 (PC)/$35 (Mac) Laptop Rental**
$50 Multbox*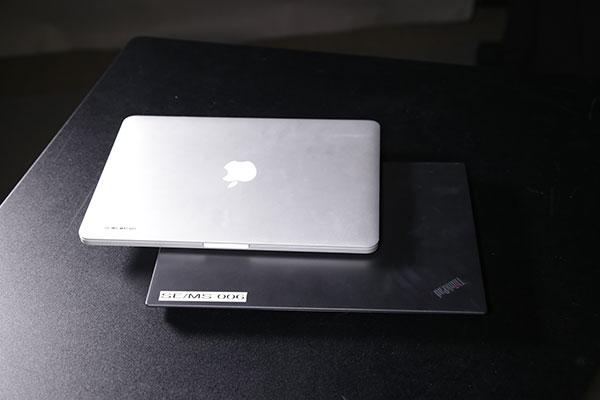 To increase the production values of your event, add digital signage (select locations) and decorative uplighting (rented in sets of six). In Tishman Auditorium, there is adjustable theatrical lighting (this service requires a lighting technician).
$125 Digital Signage*
$150 Decorative Uplighting*
$75/hr Tishman Lighting Ops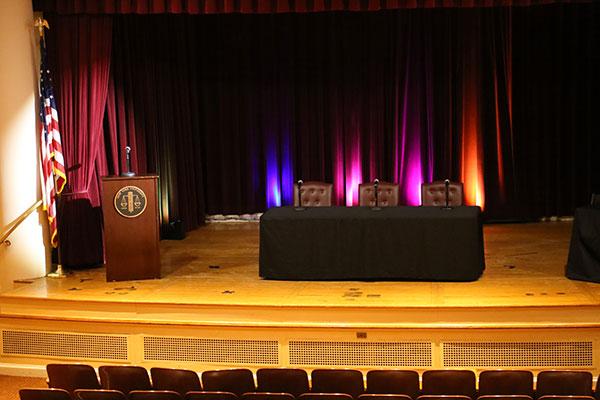 For NYU School of Law clients, we offer pick up and loaner services as well. We can provide MP3 recorders, slide presentation remotes (clickers), bluetooth speakers for smaller gatherings, several microphones, and more. Not sure if we have it? Ask us.
$25 Presentation Remote
$50 MP3 Audio Recorder
$75 Portable Bluetooth Speaker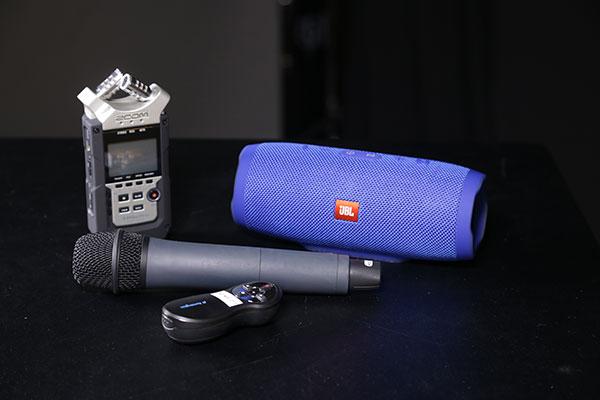 ---
Standard Services
Find below our list of standard fees and charges that accompany the services we provide for Special Events. Labor, unless specifically waived, is applied to all events based on level of complexity and/or client need.
Smart Class and Seminar rooms are touchpanel operated and contain a flat screen tv or projector for displaying media content from the installed computer or a connected laptop. Classrooms also contain podium and panel microphones. Up to two additional microphones available upon request.
$250 Smart Classroom Technical Fee*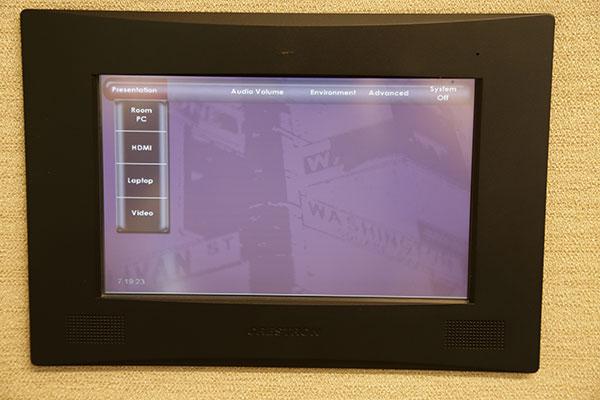 Basic Labor: The minimum charge required for an event. A technician will set-up and start off your event, then break down afterwards. Troubleshooting and emergency assistance available upon request. Please take your technician's contact info for the fastest response.
Advanced Labor: Includes all services included with Basic and also specific sheduled or prearranged assistance during the course of the event. Please take your technician's contact info for the fastest response.
On-Site Operator: A technician will remain at your event for the entire duration, operating essential and technical elements of the Audio-Visual systems in use. Note this does not include showrunning (advancing slides, stagehands, etc.). This level of service requires a 4 hour minimum. This option is required for Tishman Auditorium.
Video-Switching and Theatrical Lighting Design services require On-Site Operators. Overtime rates may apply if your event runs past the scheduled end time.
$75 Basic Labor
$150 Advanced Labor
$75/hr On-site Operator
$100/hr Overtime Labor
Materials fees apply to multiday events or events with substantial needs, and addresses expendables and supplies such as batteries and tape. Late and Rush charges apply if your A/V request is within 5 or 1 business days of the event, respectively. Administrative fees apply to events that require considerable coordination and resources.
$25 Materials Charge
Late Notice - 45% of services requested
Same Day - $150 + of services requested
$100 Administrative Fees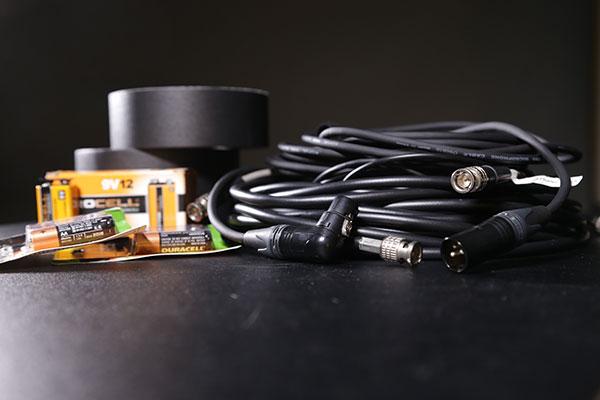 Additional Notes and Resources
Please read the notes below and find links to the other pages on the NYU School of Law website with more information about Hospitality AV Services.
Some usage restrictions apply. Not all services are available in all locations.
*If paying by chartfield services are discounted 50%
**If supplying your own Apple laptop, please be sure to have the necessary adapters
Please note we are not responsible for equipment and gear that you provide yourself or through an outside vendor.