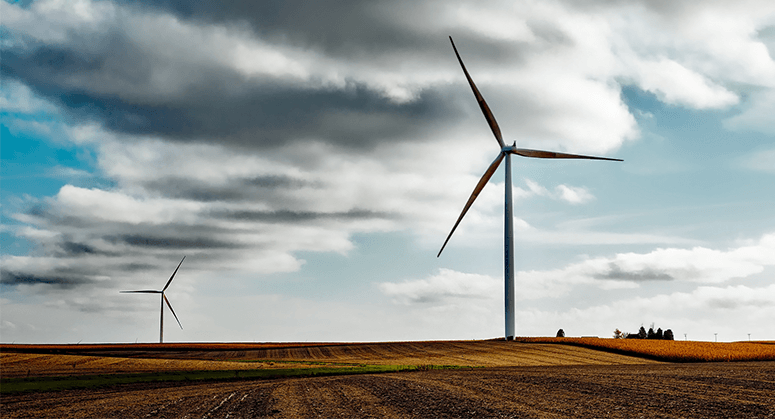 Since January 2017, the Trump administration has attempted to implement a number of regulations that would override state clean energy and energy efficiency policies. State attorneys general have responded by stepping forward and insisting on their statutory rights, as representatives of their states, to set their own policies in these areas.
In particular, attorneys general have opposed administration proposals to bail out the coal industry through regulatory rollbacks and anti-competitive market regulations, while holding back market entry and fair play opportunities for renewable energy. Attorneys general also have challenged long-standing practices by federal agencies such as the Federal Energy Regulatory Commission, which has a history of green-lighting new fossil fuel energy projects without adequate consideration of climate change implications and consistency with state laws and policies.
In the transportation sector, state attorneys general have been working to reduce carbon emissions by helping to implement, and defend, state and federal programs to increase the fuel efficiency of cars and trucks, and to reduce the carbon intensity of transportation fuels.
State attorneys general have used litigation to hold the Department of Energy accountable to its statutory obligations to create national energy efficiency standards for consumer and commercial products, which the Trump administration has sought to derail or delay. State attorneys general have also leveraged their traditional role as consumer advocates to ensure that utilities pass on tax savings to ratepayers.
---
Protecting and advancing clean energy mandates.
States have the statutorily- and judicially-recognized right to shape their own energy mix, including through clean energy mandates. State attorneys general have the responsibility to defend state clean energy prerogatives against efforts by federal authorities or other interested parties to undermine them. They also play a positive role in addressing legal barriers to the uptake of clean energy in their states.
---
Favoring open access and competition, and protecting consumers against fraud and unfair business practices.
Promoting competition while protecting consumers is traditionally an active area for state attorneys general. This experience translates well to the energy sector as there is a need for innovation to support decarbonization goals and consumer demand.
---
Insisting on full compliance with state and federal environmental reviews and permitting requirements.
State attorneys general have the authority and responsibility to ensure that environmental reviews and permits for power plants, pipelines, transmission lines, and other energy infrastructure comply with all federal and state legal requirements. In particular, attorneys general can insist that environmental reviews recognize the climate impacts of the decision.