The Importance of Student Assessment
This program considered assessment methods as tools for fostering learning and for identifying and developing the full range of skills necessary to excellence in the practice of law.
 

Part I: Why Student Assessment Matters

Moderator: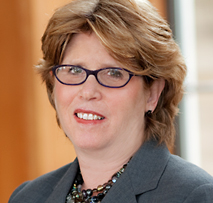 Elizabeth M. Schneider, Brooklyn Law School
 
Speakers: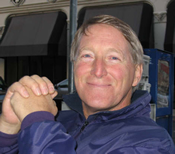 Gregory S. Munro, University of Montana School of Law
Professor Munro reviewed current discussions and proposed regulation of law school assessment after placing them in the context of more than 30 years of controversies and reform efforts in higher education generally.
 
Presentation: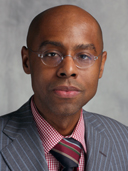 Aderson B. Francois, Howard Law School
Professor Francois described the range of skills that should be nurtured and tested in a law curriculum and explained how (and why) he has built the assessment of interpersonal
and intrapersonal competence into his clinical teaching.
 


Meredith J. Harbach, The University of Richmond School of Law
Professor Harbach described how the full range of lawyering skills can be nurtured and tested
in large doctrinal classes by peer- and faculty-critiqued simulation exercises.
 

Presentation Handout:

Harbach, Meredith J. Robust, Formative Student Assessment in Doctrinal Courses.
Part II: Tested Methods for Improving Learning and Student Engagement Through Assessment
Moderator: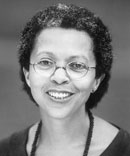 Peggy Cooper Davis, New York University School of Law
 
Speakers:


Steve Sheppard, University of Arkansas, Fayetteville Leflar Law Center
Professor Sheppard described the use of "Tiered Learning" to addresses and assess fact development, professional judgment, and doctrinal  interpretation in doctrinal courses.
Presentation: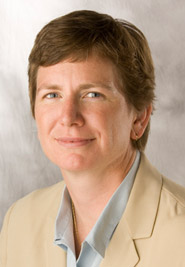 Mary P. Byrn, William Mitchell College of Law
Professor Bryn explained her use of the "cooperative quiz" in Constitutional Law classes.
 
Presentation: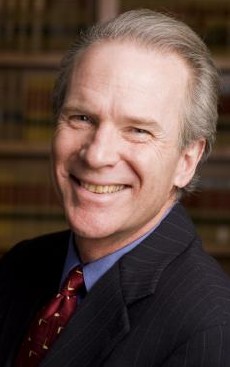 John Burwell Garvey, University of New Hampshire Law School
Professor Garvey demonstrated the use of protfolios and simulated client interviews for the development of client readiness and as proof, accepted by the State of New Hampshire, of fitness to practice law.
          Articles:
Garvey, John B. Making Law Students Client-Ready: A New Model in Legal Education.
Available at:  http://papers.ssrn.com/sol3/papers.cfm?abstract_id=1477391

Garvey, John B. New Hampshire's Performance-Based Variant of the Bar Examination: The Daniel Webster Scholar Honors Program Moves Beyond the Pilot Phase.
Available at:    http://www.ncbex.org/uploads/user_docrepos/790210_Garvey.pdf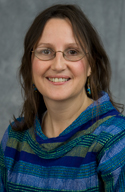 Joan M. Heminway, University of Tennessee College of Law
Professor Heminway described her use of oral examinations in securities regulation and other business law courses.
Presentation Handout:

Heminway, Joan M. Oral Midterm Examination in Securities Regulation.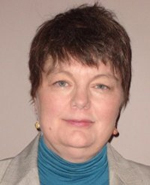 Barbara A. Glesner Fines, University of Missouri-Kansas City School of Law
Professor Glesner-Fines described the successful use of collaborative projects and peer critique in constitutional law classes.
Presentation:

Glesner Fines, Barbara A. Self & Peer Assessment of Professionalism Skills.

Presentation Handout:

Glesner Fines, Barbara A. Self & Peer Assessment of Professionalism Skills.